Regular price
Sale price
$2.95 USD
Unit price
per
Sale
Sold out
Sleeve size does not change based on tumbler size selection.
A lightweight, durable addition to your tumbler or 3D design. Our handle provides an easy carrying option. Adhere with a fast set epoxy or strong glue, decorate, and epoxy over at least 2 coats for stability. 
Size Guide

Our sleeves are designed to fit straight walled tumblers.

Size A (Max 3" Diameter) - Fits Tipsy Magnolia Plumps

Size B (Max 2-14/16" Diameter) - Fits Mother Tumbler 20 oz Straight AF & CraftHaven 20 oz Skinny Straight

Size C (Max 2-12/16" Diameter) - Fits MakerFlo 20 oz Skinny & HOGG 20 oz Skinny Straight

Why are there different sizes?

We understand that artists use a variety of brands and sizes of tumblers. To make our sleeves even more accessible, we offer different size sleeve openings to accommodate a wider variety of tumblers.

What about other brands or cups?

The sizes above fit the brands and sizes listed best, however they may still fit other brands/styles. Hole diameter for each size is listed to help you identify other brands/styles that could also fit.
Care Instructions

Avoid excessive heat
Avoid dropping to prevent damage
Light cleaning with alcohol may be necessary due to these being handled before shipment
Share
View full details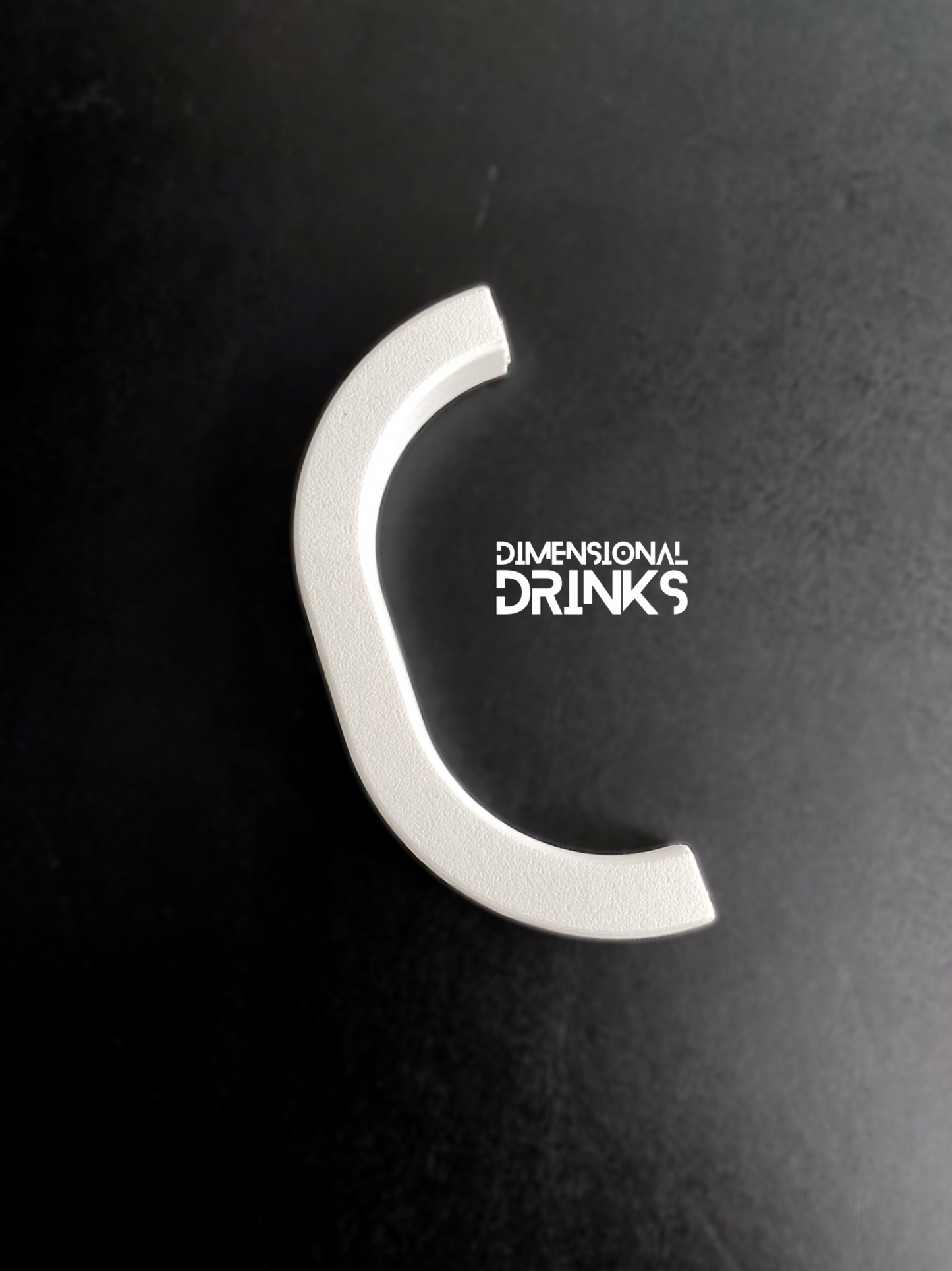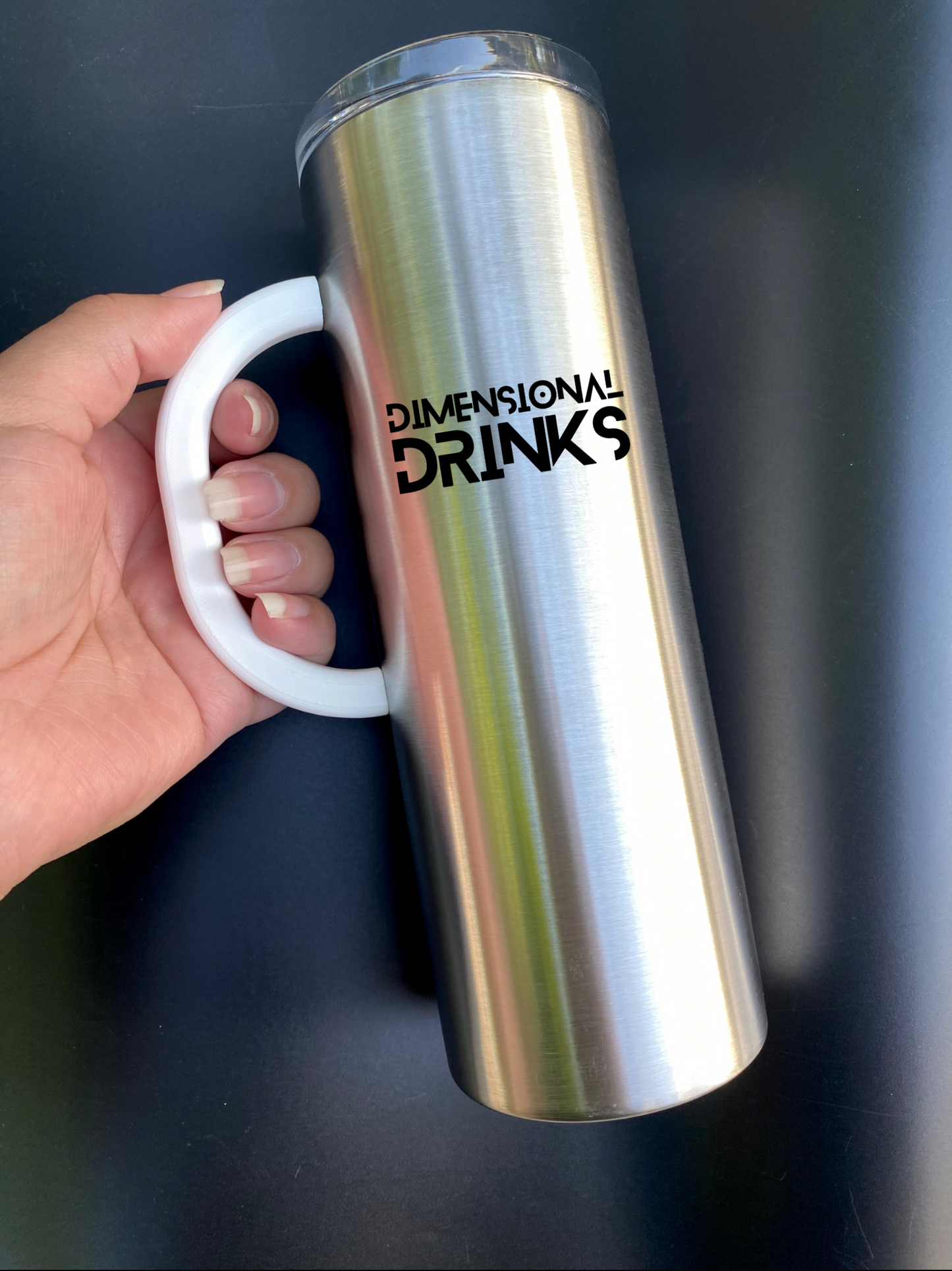 C-Shaped Handle
I LOVE these handles!!!! These come in handy when I run out of handled cups or I don't have any at all and need 1 for a show! THANK YOU! :) 1 happy customer here!!
C shaped handle
I loved the size and shape of this handle.
Heat Sensitivity

Our sleeves are sensitive to heat, so please don't leave them in your vehicles! Excessive heat can cause warping/shrinking so please be careful when torching! Your final coat should help mitigate these effects.

Got questions? We've got answers!

Feel free to reach out to us and we'll work to resolve any issues with your order as soon as possible! Feel free to join our Facebook Group as well and share any questions you may have or that gorgeous new cup you made!

Contact Us